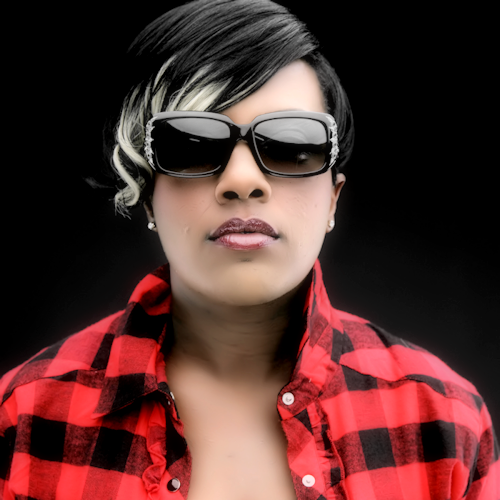 About Gangsta Boo
An affiliate of Three 6 Mafia, Gangsta Boo debuted with Enquiring Minds in 1998. Both Worlds *69 followed in 2001.
Copyright © 2011-2020 MixtapeMonkey, LLC | Created by Mark Serrano
Disclaimer: All mixtapes on this site are for promotional use only. We do not sell mixtapes. We do not claim any special rights to any mixtape. If you have a copyrighted mixtape on our site that you wish to take down, please contact us.