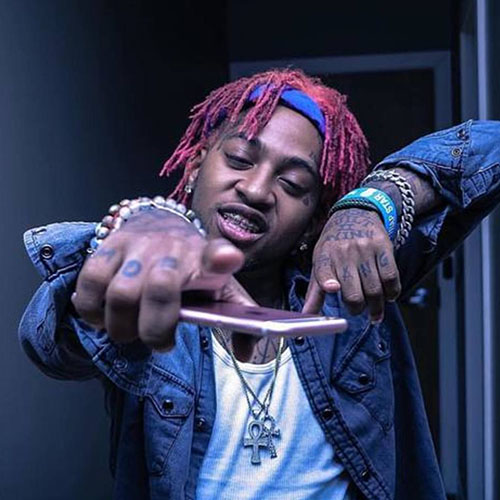 About Jose Guapo
A member of the Grand Hustle crew Rich Kids who broke out on his own, Chicago MC Jose Guapo split with the group around 2012, first hooking up with rapper Young Dro and his label. Guapo dropped a diss track aimed at Dro in 2013 and moved on to the Migos-associated label Quality Control. The year 2014 saw him drop the popular Osama Bin Guapo mixtape, then in 2015 he released the singles "Who Want It" featuring Migos and the hit track "Run It Up" with TakeOff and Lucci.
Copyright © 2011-2021 MixtapeMonkey, LLC | Created by Mark Serrano
Disclaimer: All mixtapes on this site are for promotional use only. We do not sell mixtapes. We do not claim any special rights to any mixtape. If you have a copyrighted mixtape on our site that you wish to take down, please contact us.