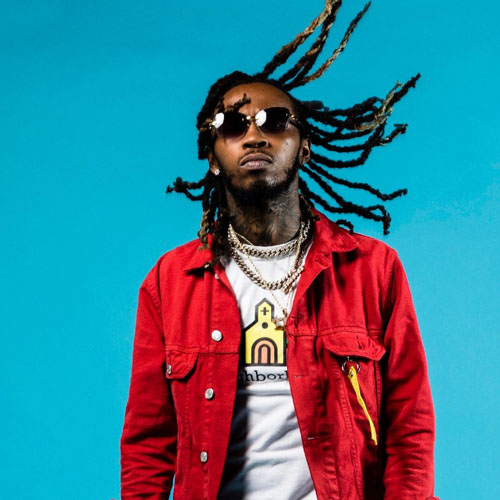 About Skooly
Co-founder of the hip hop group Rich Kidz alongside Kaelub Denson (RKaelub) who released the EP YARS in 2014 through Columbia Records. Their single "My Partna Dem" peaked at #77 on the US Hot R&B/Hip-Hop Songs chart.
Copyright © 2011-2021 MixtapeMonkey, LLC | Created by Mark Serrano
Disclaimer: All mixtapes on this site are for promotional use only. We do not sell mixtapes. We do not claim any special rights to any mixtape. If you have a copyrighted mixtape on our site that you wish to take down, please contact us.